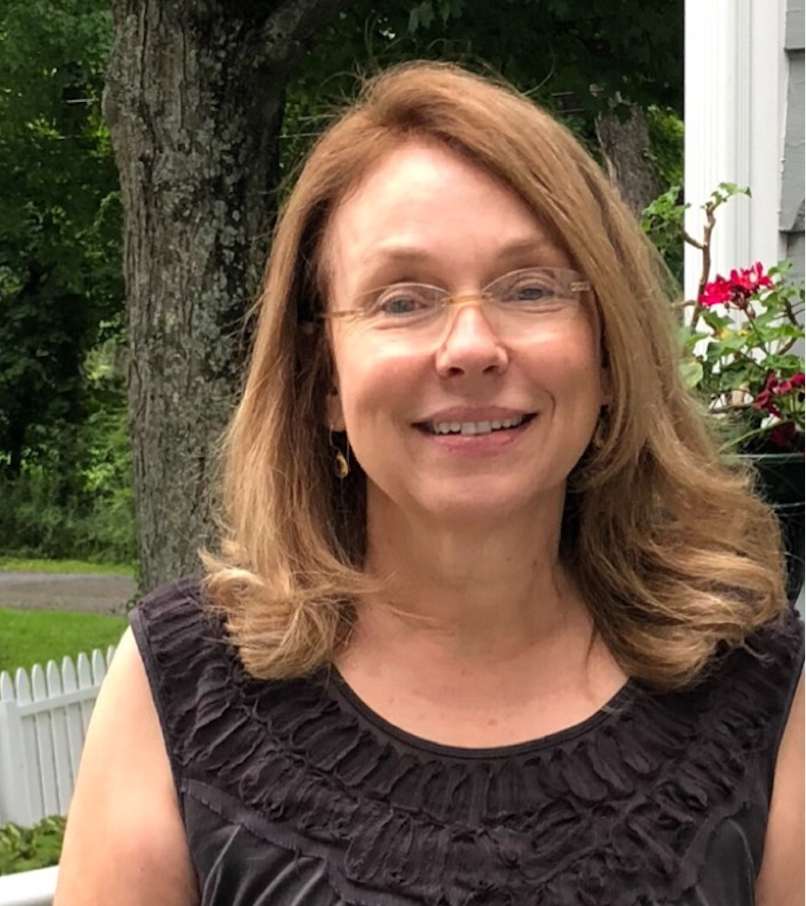 Hello and welcome to my online shop!

My name is Elyse Clark and I started my business, Elyse Clark Jewelry, more than 30 years ago. Each and every one of my pieces is made by me, by hand, one at a time, which means every order is a custom made, one-of-a-kind piece.

I work with unusual stones that you might not see anywhere else. My work features fossils, opals (boulder and Ethiopian), pearls (cultured, freshwater and Osmena) and sea glass (both natural and recycled). My designs are inspired by nature — I let the stone's color, shape and cut guide...